Day 11 – A book that disappointed you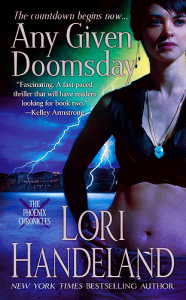 I received an advanced reader's copy of this book from the publisher. The fourth time I fell asleep within the first 50 pages, I gave up trying. Since I don't review books I can't finish, I never posted anything about it.
Something about this book just didn't grab me. I couldn't figure out why the main character would take a call in the middle of the night from her ex-boyfriend, let alone why she'd care if he disappeared. Maybe that's just my perspective – I sure didn't mind when my last ex left town.
I always feel vaguely guilty when I don't enjoy a book, but ultimately I had to decide that my TBR-pile is much too large to keep trying with a book that doesn't grab me.